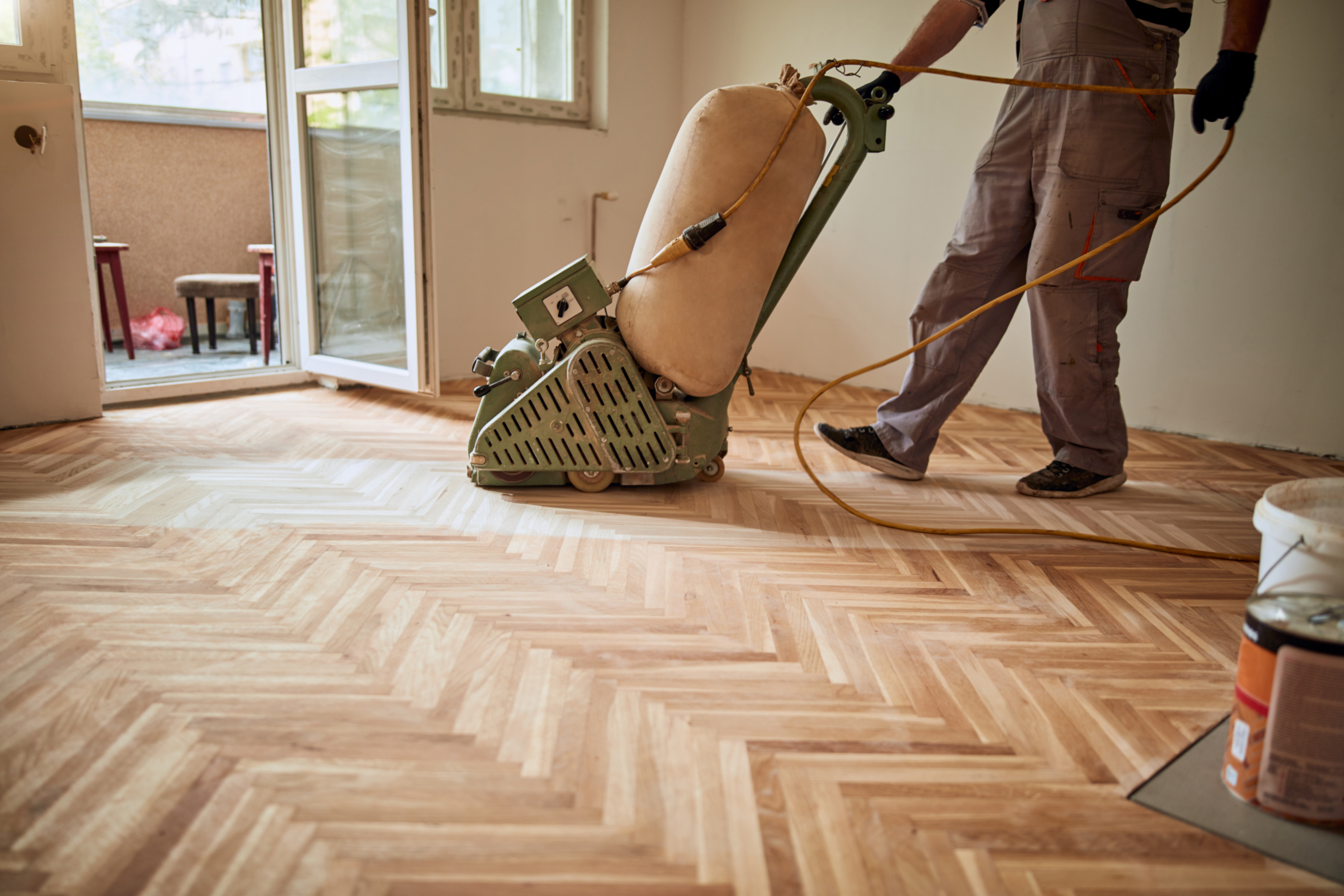 Delivering quality since
2009
Quality You Can Stand On
Regular maintenance by professional floor services ensures that your facility's floors maintain a clean and polished appearance. This can create a positive first impression on visitors and employees alike. Clean and well-maintained floors contribute to a more attractive and professional environment.
Floors that receive regular professional care are less likely to suffer from excessive wear and tear. Professional technicians use appropriate cleaning methods and products, preventing damage and preserving the integrity of the flooring materials. As a result, the floors will last longer, reducing the need for costly repairs or replacements.
Investing in regular professional floor services may seem like an additional expense, but it can actually be cost-effective in the long run. By preventing major floor damage and reducing the need for extensive repairs or replacements, you save money over time. Additionally, well-maintained floors may require less frequent cleaning, saving on maintenance costs.
MBE Certified
D1 Flooring Service holds the prestigious MBE certification and stands at the forefront of the hardwood flooring industry. With a decade-long presence, it has become an integral part of numerous communities in New York City and New Jersey. Whether your project entails refinishing existing floors or installing new ones, D1 Flooring is the optimal choice to cater to your needs.
Premier Products
We exclusively collaborate with top-tier products, and our services remain in-house, affirming our commitment to provide customers with unparalleled quality control over their investments. Our esteemed team of highly skilled workers, complemented by workmanship warranty and design expertise, guarantees a sense of security and peace of mind for all our valued clients.
Serving New York
D1 Flooring provides its esteemed services across New Jersey, New York, and Pennsylvania. Our core specialization lies in dustless hardwood floor refinishing and installation, while our comprehensive offerings encompass a diverse range of services tailored to meet all your hardwood flooring requirements.
Don't take it from us, listen to our customers.
Thank you D1 Flooring Service for doing an amazing job on my carpet and chairs. The service you provided was professional and impeccable. I will be utilizing D1 services for all my flooring needs.
This mad genius transformed the floors of my newly purchased home. The savages that lived there before gave zero [Explicit]... If you need any work done please contact him. Worth every penny. He is impeccable to his word, professional and gets things done... #satisfiedcustomer
D1 Lifestyle, its D1fferent.